Most people think if it doesn't work out, if things don't happen, if they never get rich, if they never get to travel, or feel love then it isn't meant to be.
I say, You get to decide. You get to design your own life
You know you were meant for so much more. You know you should be living a life you love but right now you are stuck wondering how you will ever make enough money, hating your life.
You are tired of the struggle.
This was created for the woman who wants to dig deep. A go-getter who has big dreams and talents. She is willing to do the work to get there. she knows that this is an investment that will help to make her dreams come true. She is ready to take her business from concept to launch.
Do you feel overwhelmed with all the options, training, and possibilities?
Do you feel like you don't know enough to be a coach?
Are you lacking the confidence that you're meant to be a high end coach?
Does it all seem like it's too hard and too much?
Create a passion
filled business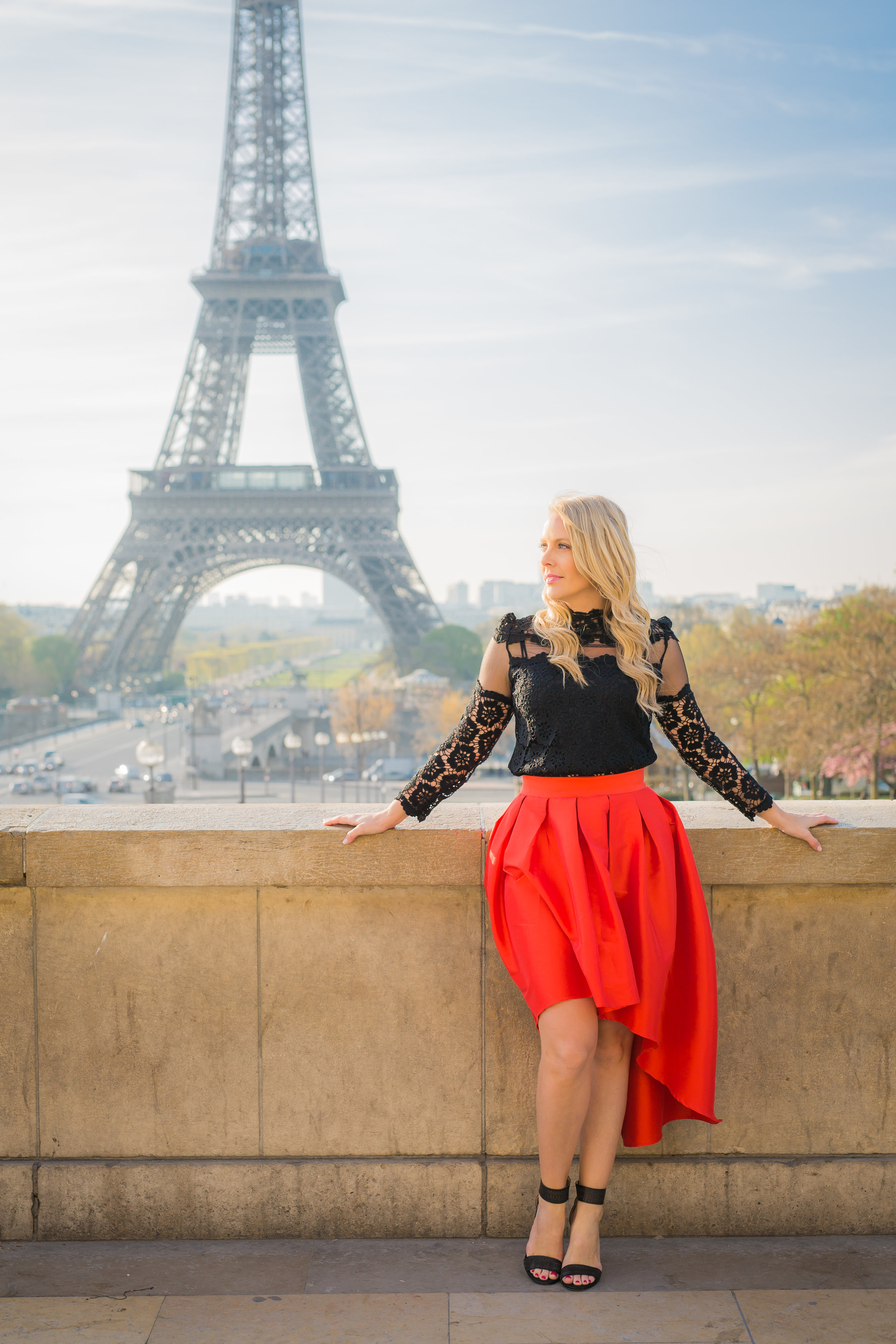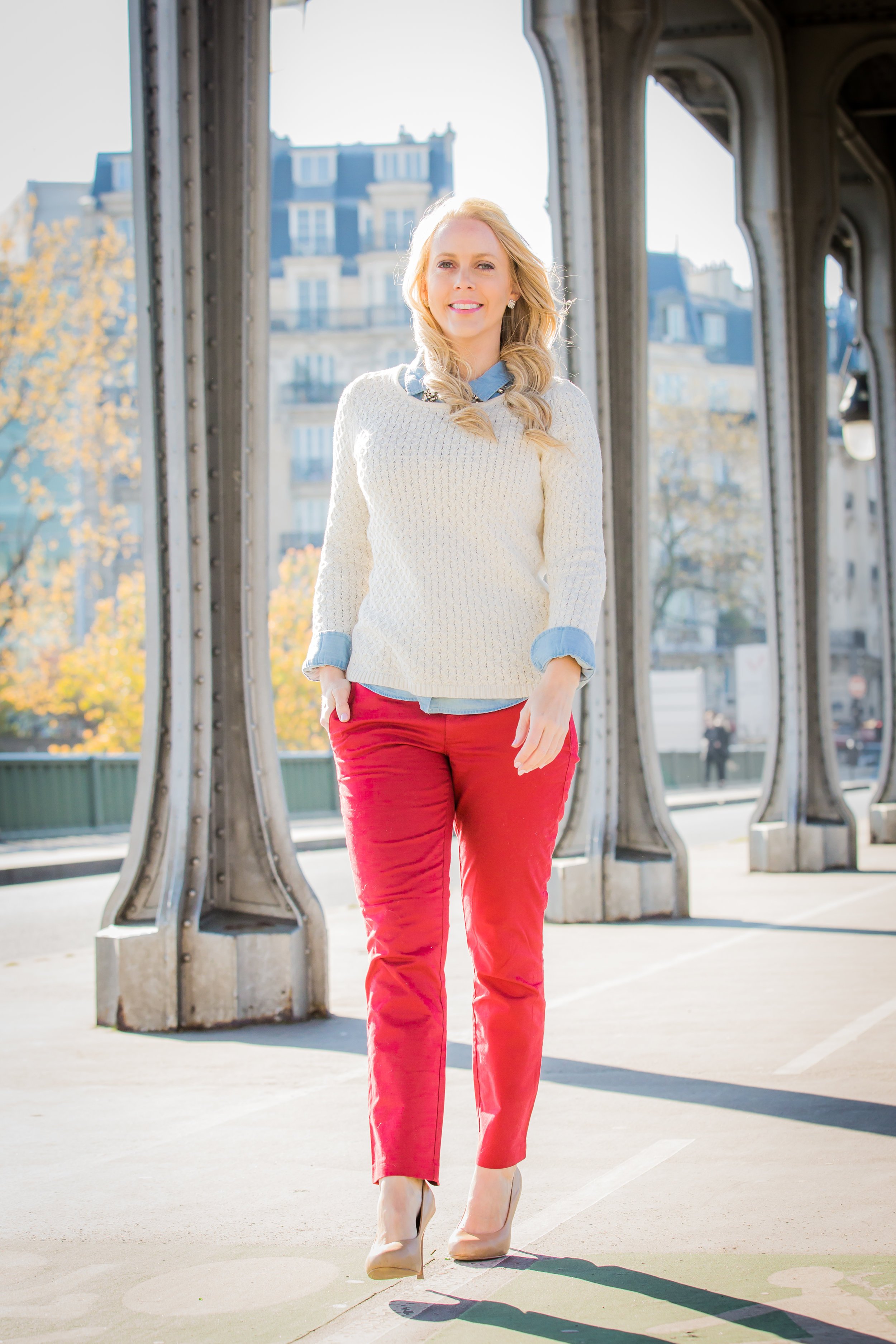 Get rid of feelings of self-doubt, negative talk, and self hate
Be able to afford anything and everything that you desire.
Create a luxurious lifestyle that allows you to live and work the way you want
Have the support and guidance from someone who has been there before you to lead the way and show you what needs to be done.
Finally get help creating your Designer program or service so you can stand out against the rest of the industry
You're looking to make a radical change in your life and business.
You want to reach the 6 figure mark.
You're ready to make money being you and you want a program and brand that reflects that.
I'm going to help you make all of this happen with Design Your Life Mastermind.
The Design Your Life Mastermind is about creating money making and list building strategies. Developing your brand and your content so that clients are drawn to you and you no longer have to feel like you're chasing.
You will walk away with a clear idea of why you are running your business, who you are serving, and feeling like a CEO of not only your business but your life. You will be able to market like a pro and bring clients in the door with the confidence and knowledge about what they really want and need from you. Now is the time to design the life and business you've always wanted.
This is an exclusive and special opportunity to support you in creating your designer offer and your brand so that you stand out and get noticed.